Florence Cannavacciuolo – Atelier Bois Vannerie

Florence is part of the new generation of weavers who are pushing back the frontiers of the world of weaving… For her, weaving goes above and beyond the simple act of creation of an object, be it functional or decorative. She makes things which are both useful and without use, durable as well as ephemeral and always with the same passion. She weaves fibres to strengthen fragile spirits, she entwines to repair bodies which are sick or damaged… Her range of weavings is so wide, that it is impossible to know where she will go with it next; even she doesn't know… But, she has at all times and in all situations an irrepressible, infectious, joie de vivre.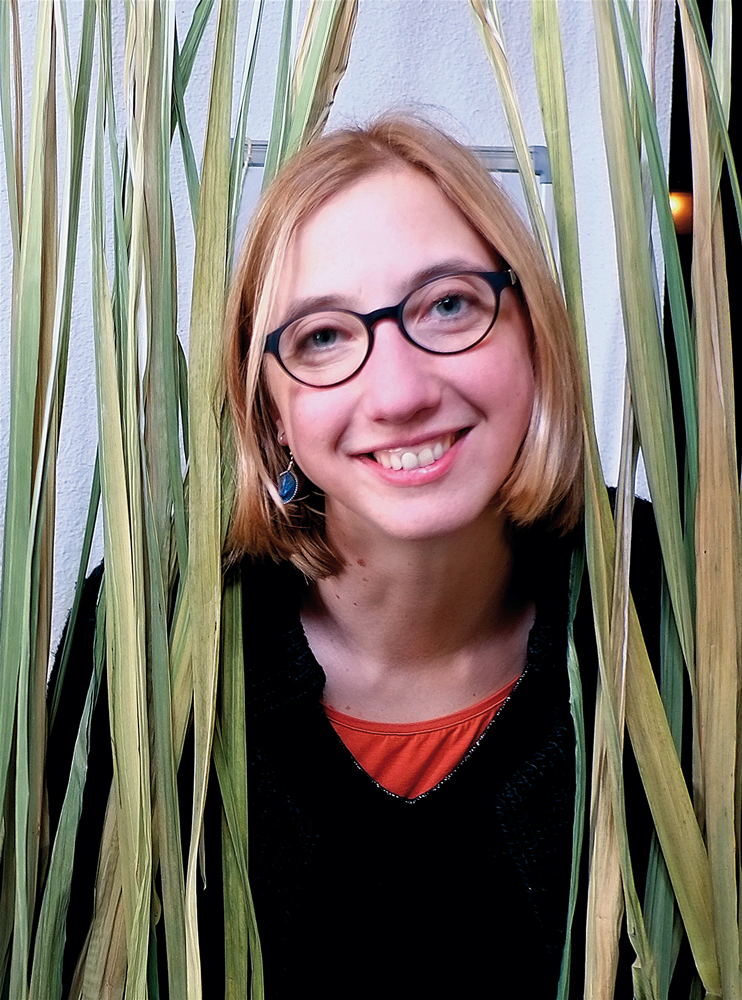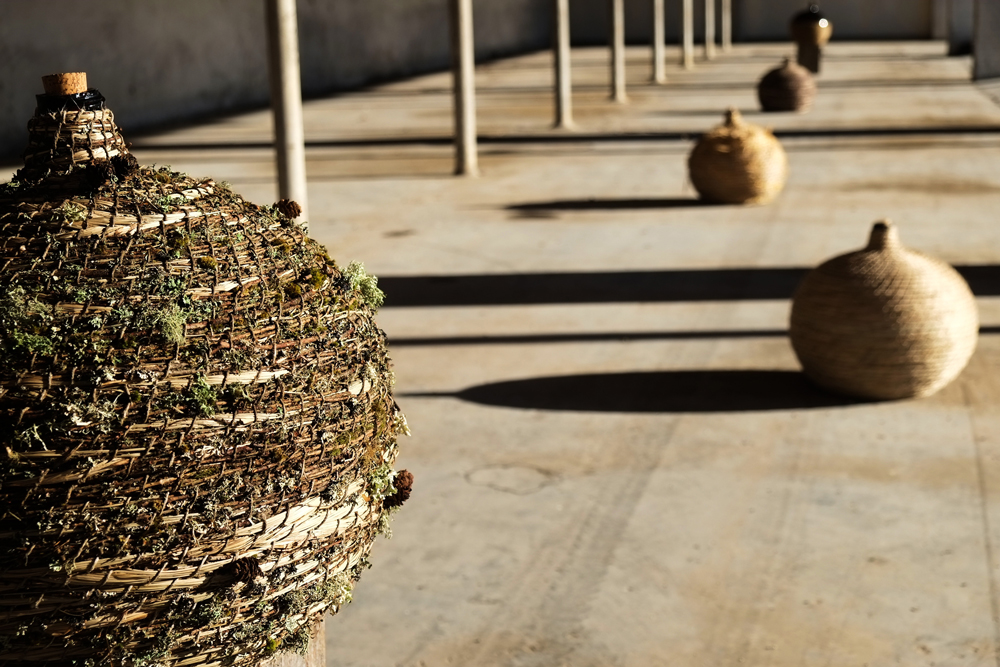 From he dossier "Sewn, coil basketry: the renewal!", in Le Lien Créatif, Autumn 2016.