The Nowy Tomyśl basketry museum (Poland)

On the occasion of the 3rd International Hops and Wicker festival this summer, we visited the Nowy Tomyśl basketry museum for the second time. This beautiful, modern, wooden building, is situated to the east of the town in an immense verdant park. What impresses visitors the most as they arrive, are the monumental wicker structures which surround the museum. There are arches and tunnels, igloos and shelters, crazy furniture, strange shapes and all in gigantic proportions. The only things which seem to be normal sized are the people and the animals: which is rather comforting really.
Outside, there is also a rich and well done "osarium", which presents a beautiful collection of growing willows, from Poland, France and elsewhere. Once inside the museum and on the ground floor, it is wicker which is honored. Poland was and still is, one of the world's largest producing countries of cultivated willow. This production was so important, that it was to a large extent industrialised. Amongst the exhibits there is a strong feeling for a trend for Polish wicker and for its particular taste for "buff" wicker. Wicker which has been boiled for long hours. Other types of traditional baskets are present but rarer, as if the wicker has ousted all other indigenous materials. Upstairs, the huge room is dedicated to works made during the various competitions of the international festival.
A walk round this fascinating space, is a round the world tour of international basketry. If you are in Poland and you like baskets or crafts, this museum is well worth the detour.
Contact and infos
Muzeum Wikliniarstwa i Chmielarstwa
ul. Topolwa 10
64-300 Nowy Tomyśl – Poland
Tel: 61 44 22 311
Email: nowytomysl@muzeum-szreniawa.pl
Site: www.muzeum-szreniawa.pl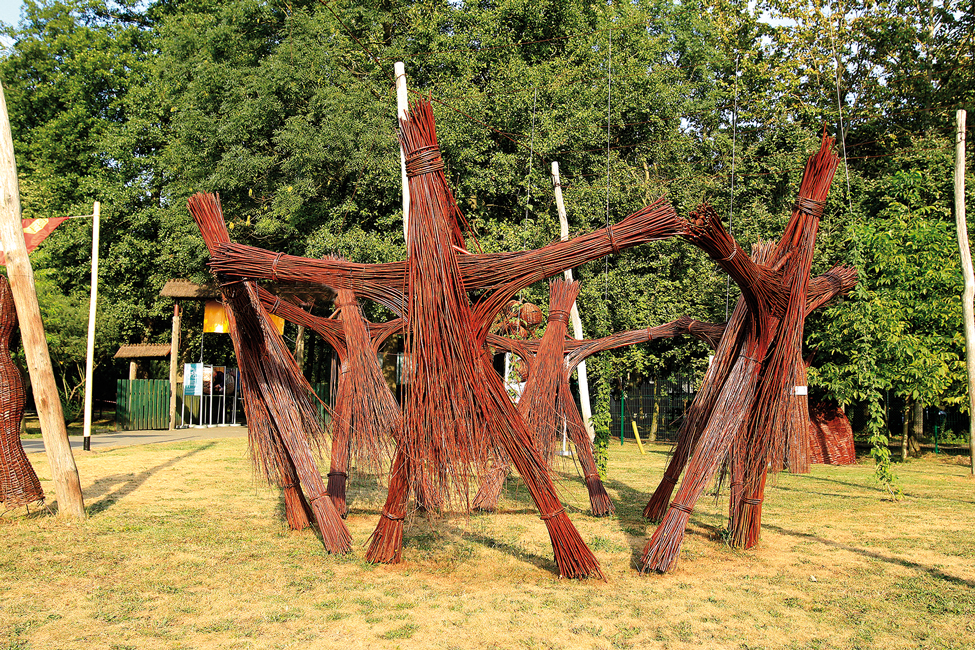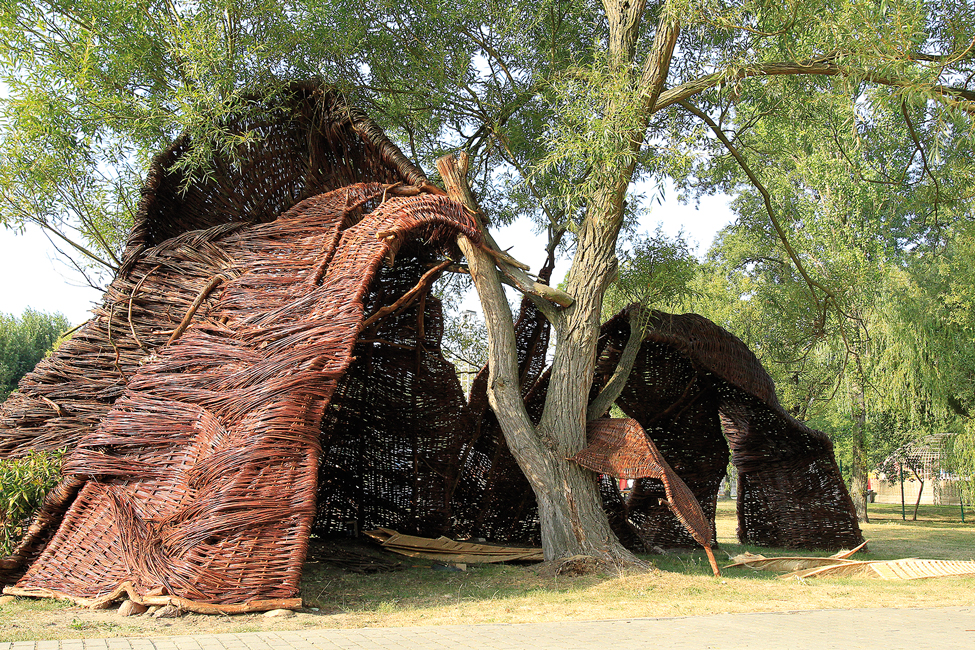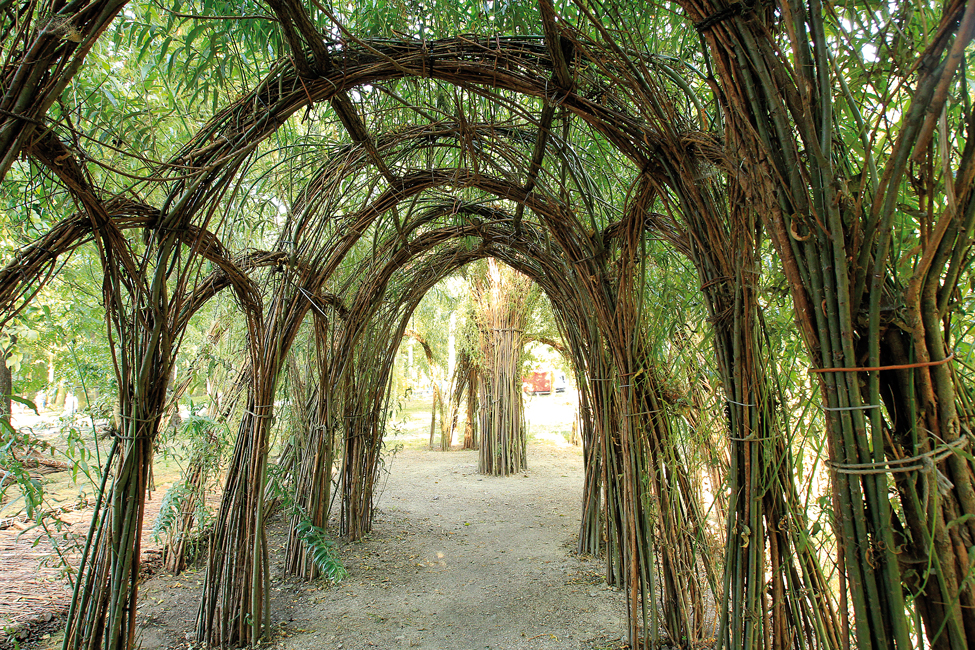 You will find this article in Le Lien créatif, Spring 2016.