A box of secrets, a mix of materials

In this tutorial for children by Babeth, she proposes to mix sewn, coil basketry (in pine needles and rush) with a band of decorative birch bark, which peels off all on its own without harming the tree in the month of June.
Click on the image to download the tutorial (format pdf) on how to make a box of secrets.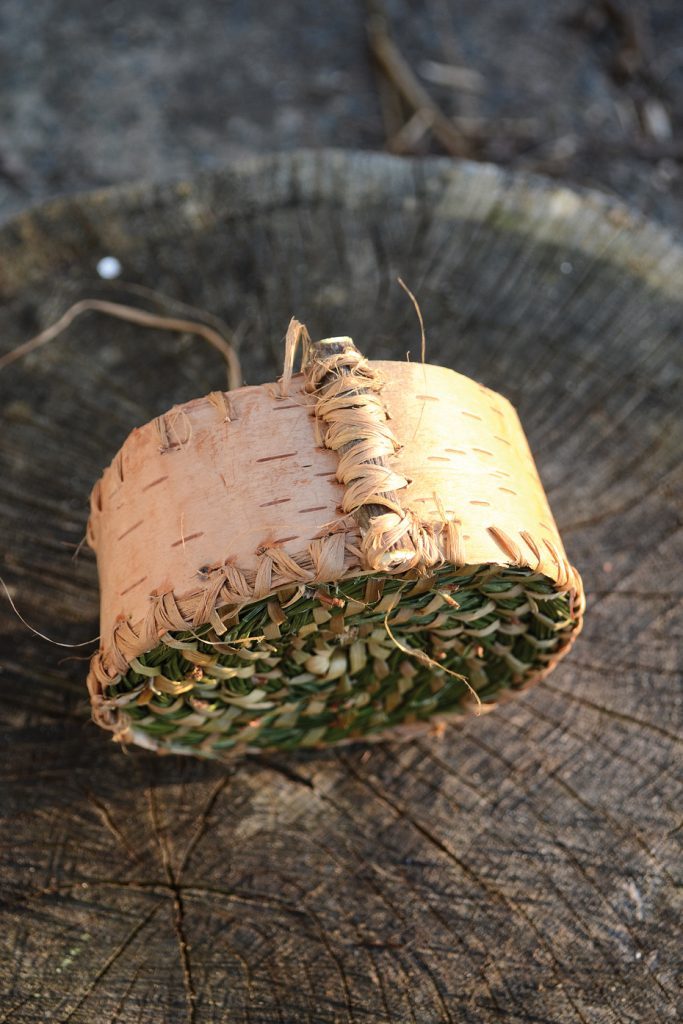 Find this step by step guide in the dossier "Sewn, coil basketry: the renewal!", in Le Lien Créatif, Autumn 2016.