A laundry basket

Click on the image to download the tutorial (format pdf) on how to make a laundry basket from Alder buckthorn.
Dimensions: L=60 cm (24 inches); W = 40 cm (16 inches); D = 16 cm (6 inches).
Technique: Frame basket.
Level: Confirmed weaver, practiced in making the laths.
Materials: A range of alder buckthorn shoots of all sizes.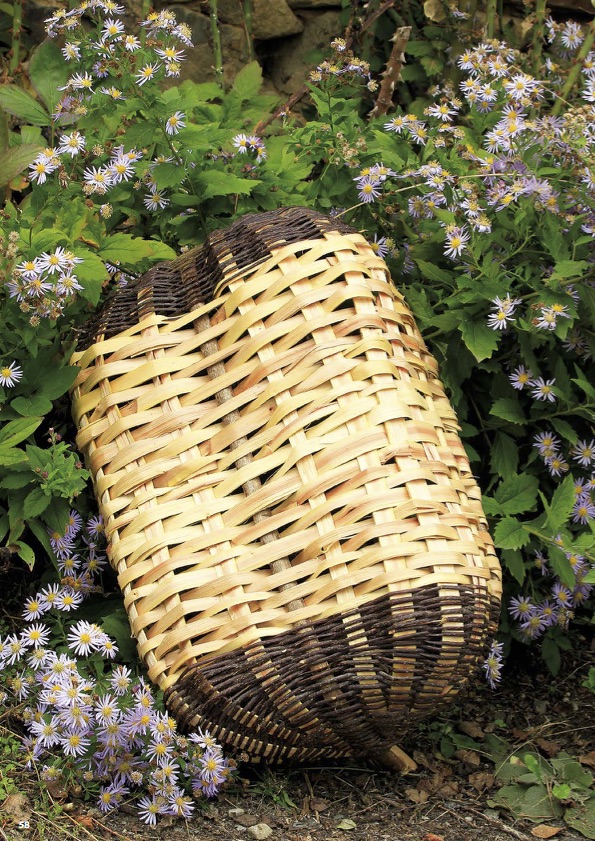 Find this step by step guide in the dossier "Plant spotlight: Alder buckthorn (1/2)", in Le Lien Créatif, Spring 2016.
Tags: tutorial